Security Systems Design and Consulting Services
ESCC knows that there is no such thing as a "one size fits all" solution when it comes to the unique challenges of your commercial or residential property. That is why ESCC specializes in security systems design that is customized to integrate seamlessly into the unique aspects of your existing property or future development.
ESCC works in tandem with highly skilled architects and designers to develop the most advanced security, communications, and technology solutions in the industry. It is no surprise, then, that ESCC's designs have been incorporated in the finest and most recognizable buildings in the NY metropolitan area and around the country – in turn, defining our company philosophy: "Integration Beyond Expectation".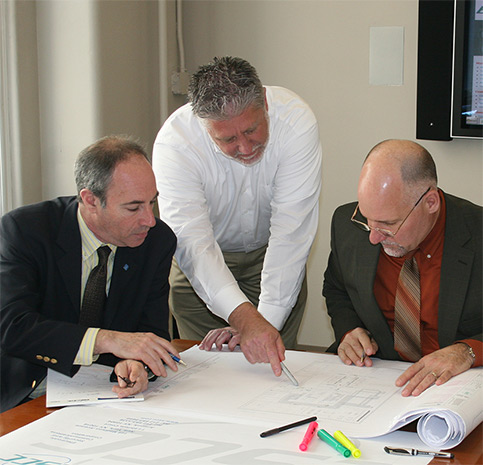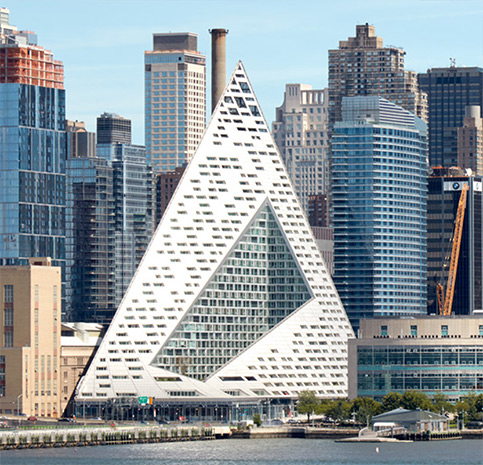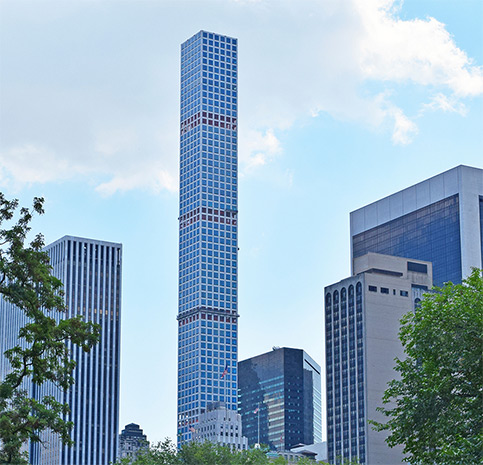 The Turnkey Approach
With decades of combined system design experience, ESCC's turnkey approach utilizes our industry-leading system design consultants to assess client needs and prepare in-depth proposals for your existing property or future development.
Our unparalleled expertise in integrated security and communications systems has set the foundation for ESCC to evolve into today's premier low-voltage design and consulting firm that works for your commercial or residential development.
Our Security Systems Design and Consulting Services Include:
Closed Circuit Television Systems (CCTV)

Access Control Systems

Security Systems

Intercom Systems
Low Voltage Cabling Infrastructure

Telecommunications Systems

Audio/Video Systems

Construction Administration Services