Ongoing Security Support Services
ESCC understands that continued support and monitoring and support services are critical to our client's satisfaction. By offering one-on-one support for each of the clients we serve, we have built a team of dedicated professionals that understand the unique challenges of our customers whenever we are called upon. ESCC truly believes that continued, reliable service is equally as important as the solutions we offer. We are wholly committed to keeping our customers connected and in control of their security and communications systems – even after the installation is complete.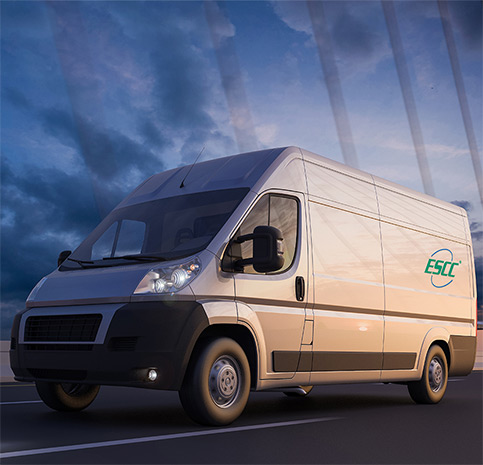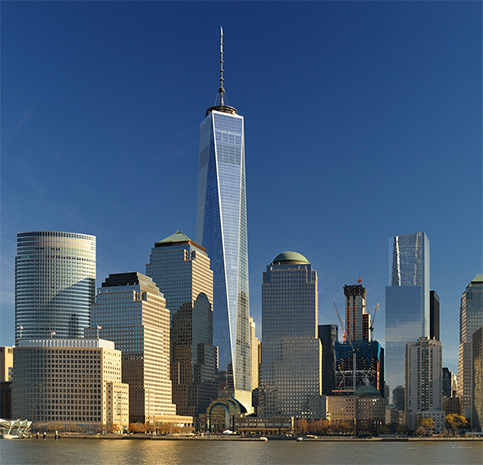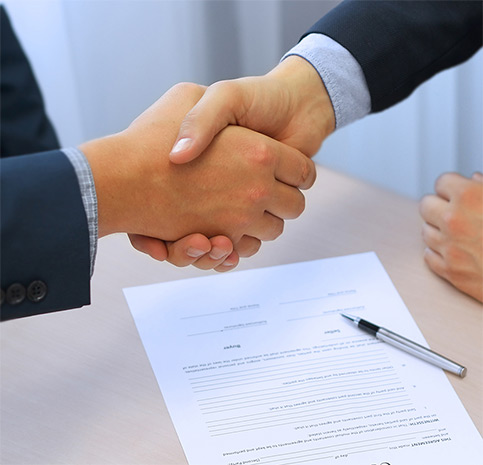 "Exceeding Customer Expectations Is The Only Way We Work"
The ESCC team of security and communications professionals assist our customers from beginning to end of the project and continue to monitor, service and support our system installations for our customers.
ESCC is proud to offer the following monitoring and support services:
Trained support staff and technicians who manage both pre and post installation service calls to maintain online functionality at all times.

Project management personnel who work directly with each client to ensure proper operation of our user-friendly solutions.

Service advisors who facilitate client relationships with an emphasis on the fulfillment of a client's service contract.

Web-based service requests and 24/7 technical support.