Commercial Security and Communications Systems
Commerical property owners and managers are faced with increasingly complex security challenges that affect owners and occupants alike. ESCC prides itself on installing and maintaining some of the latest and technologically advanced commercial security and communications products available in the industry – helping to ensure your commercial facility is secured, monitored and protected with the most up-to-date security and communications systems available today.
ESCC works with owners and managers in identifying the best solutions to secure and protect your commercial property. From initial assessment and system design, to final installation and deployment with continued monitoring and support, ESCC is actively involved in every step of securing your commercial property today, tomorrow, and beyond.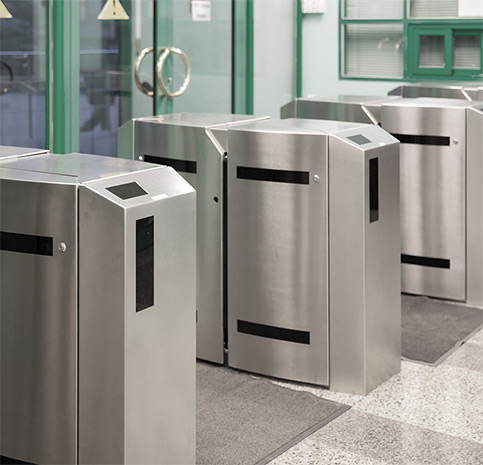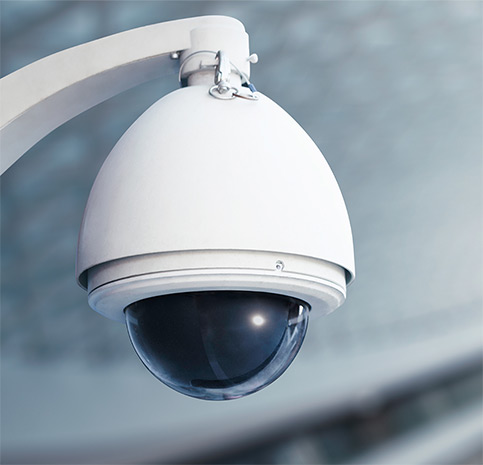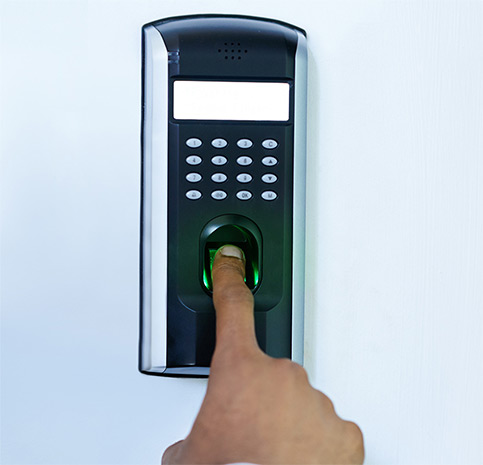 Our Commercial Security and Communications Services Include:
Video Surveillance

A silent witness of potential criminal activity and a powerful tool to manage your business and reduce your insurance costs. With the latest in high-definition video and IP based recording equipment, your commercial facility will be secured, monitored and protected as never before.

Access Control

Our Access Control systems enable you to manage employee and visitor access to areas within your facility. With our Enterprise-Level software, your staff can better manage your property's security from one, centralized location.

Intrusion Detection

Our integrated intrusion detection systems can monitor, detect and alert for security breaches such as unauthorized entry, unsecured or compromised perimeters, forced entry, unauthorized vehicles in parking areas and other critical security concerns in and around your commercial facility.

Telecommunications

Staying connected to your building is critical. We design, install and maintain state-of-the-art phone systems, LAN cabling and fiber networks keeping you in touch whether on-site or away from your commercial facility.

Intercom Systems

Fully integrated into our state-of-the-art phone networks, our intercom systems not only improve internal communications but also act as a crucial first line of security for your property – helping secure the perimeter of your facility from outside security risks.